Young adults find joining LinkedIn to be both foreign and overwhelming as they feel they are not prepared for the professional world.
How can they get young people to confidently join LinkedIn?
 Show these users know that everyone has a professional side that's worth showing off.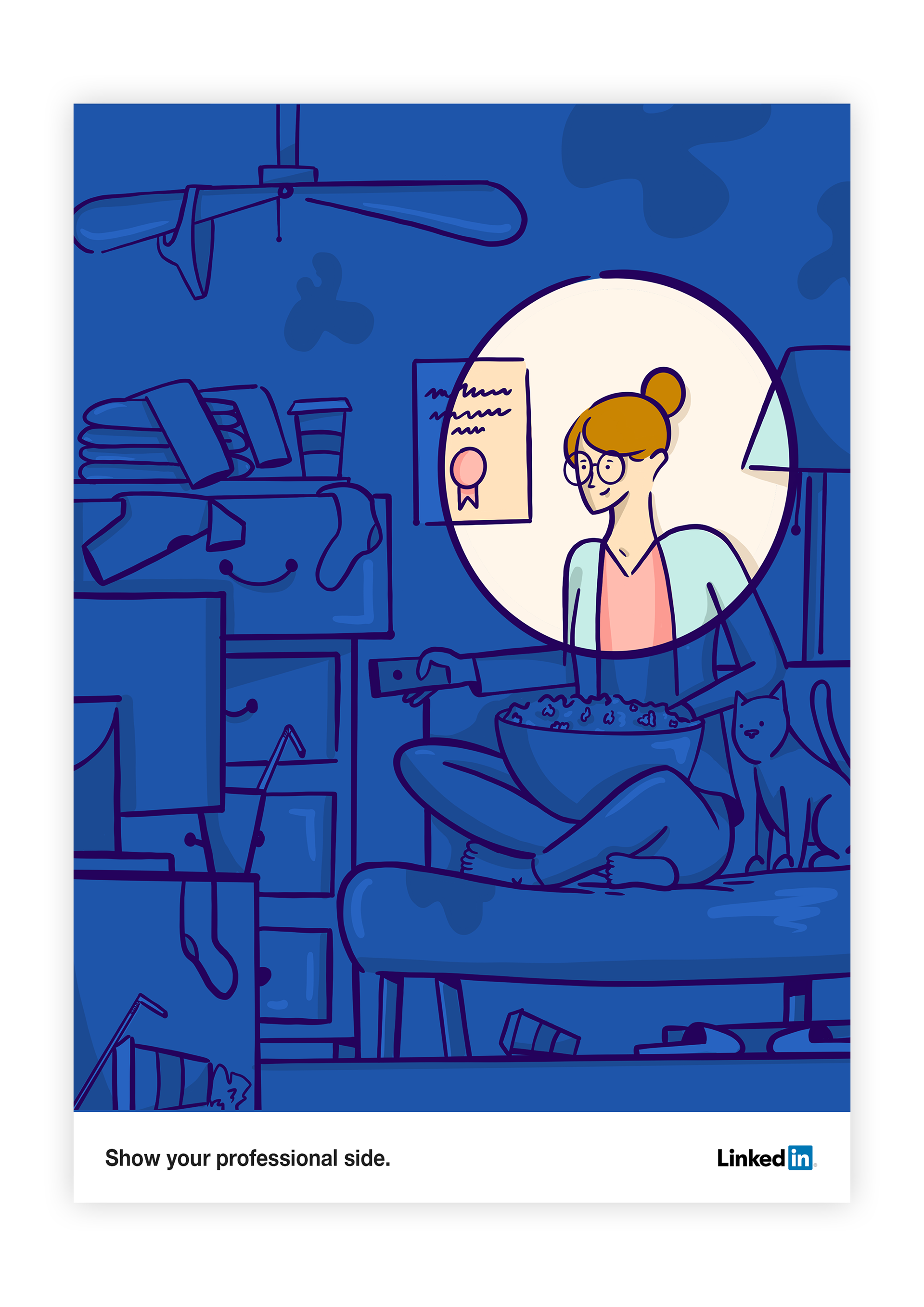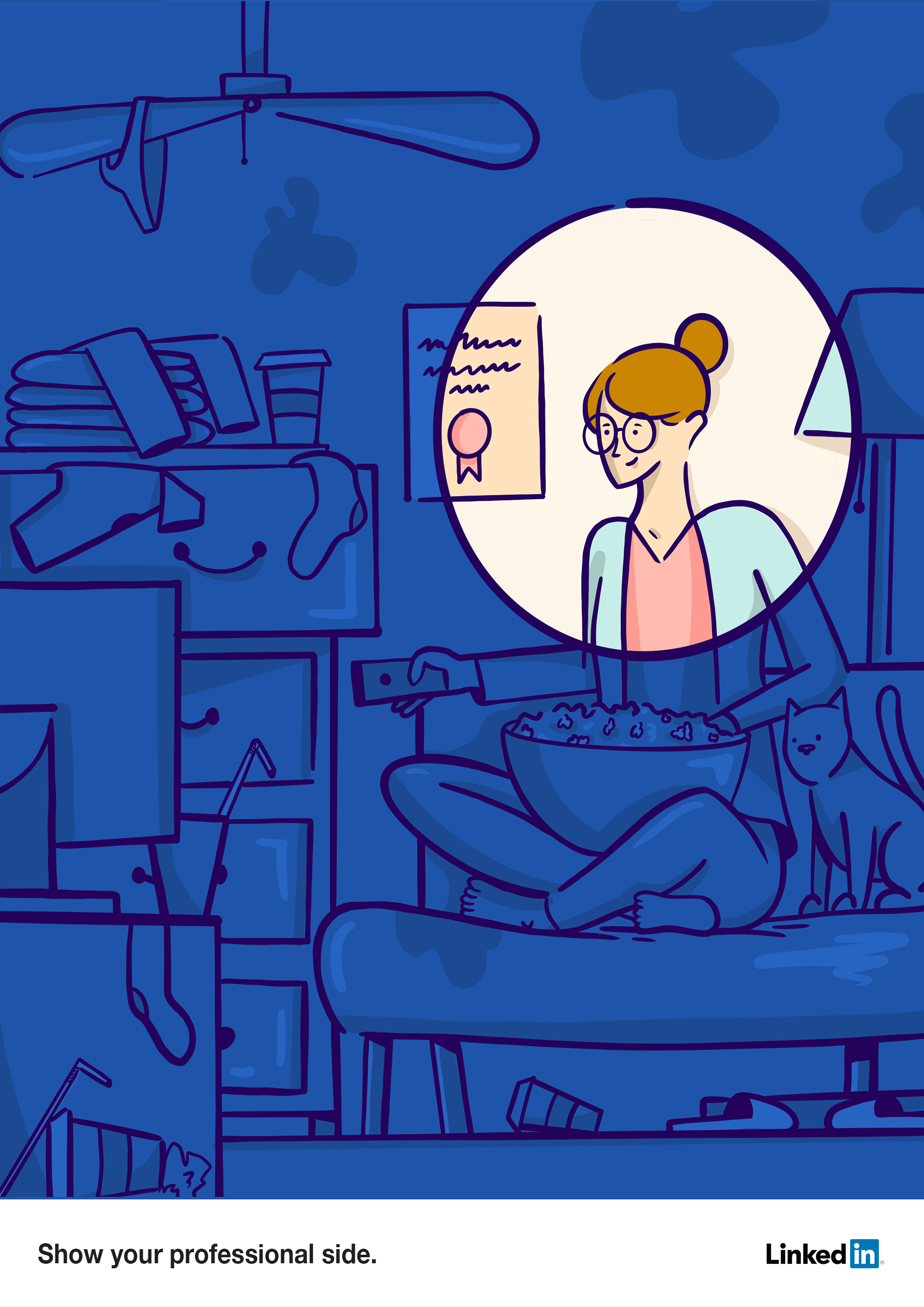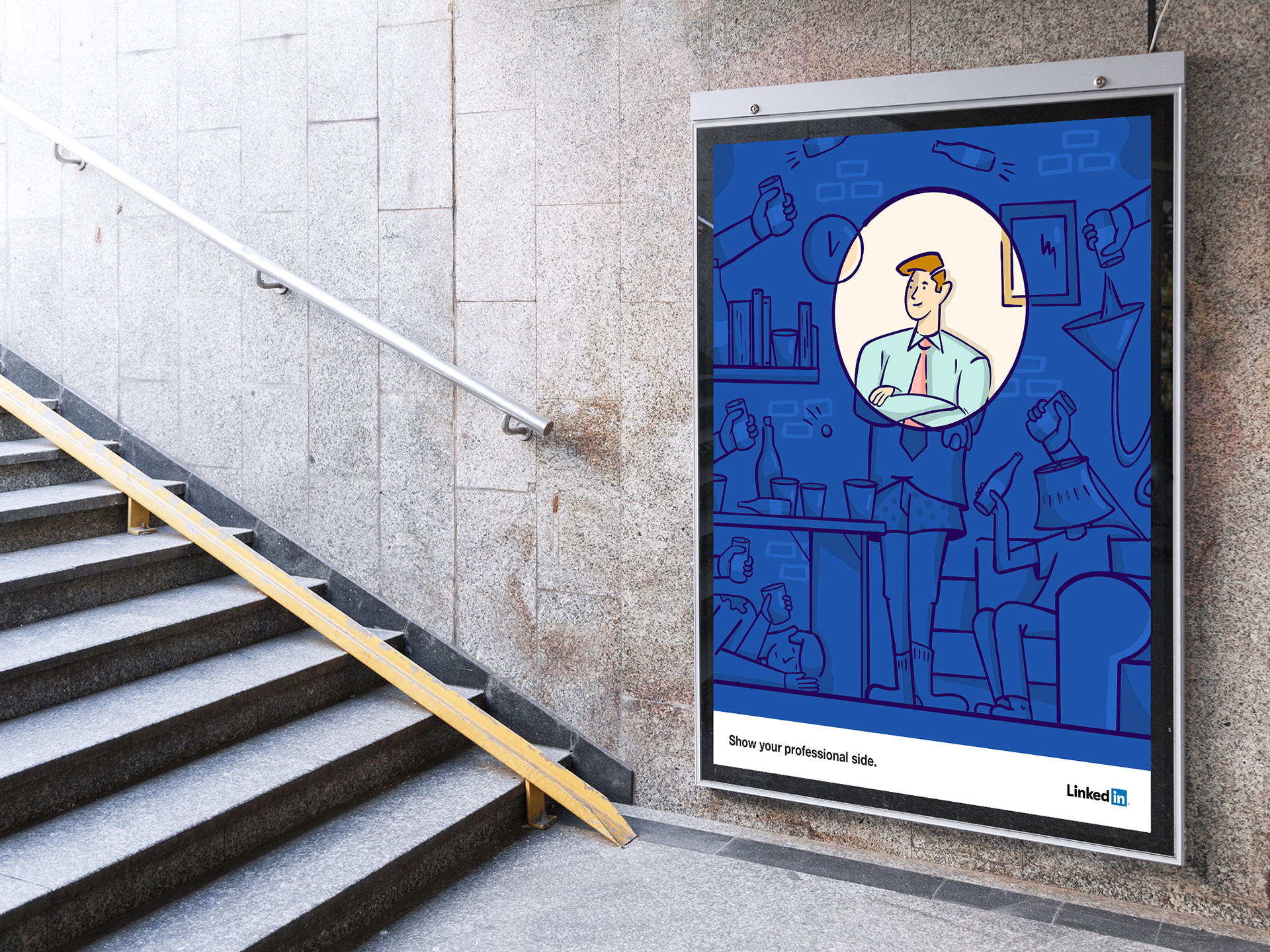 Product extension:
​​​​​​​
Give new users a way to leverage their high school summer jobs and side gigs by turning them into something worth bragging about on their resume.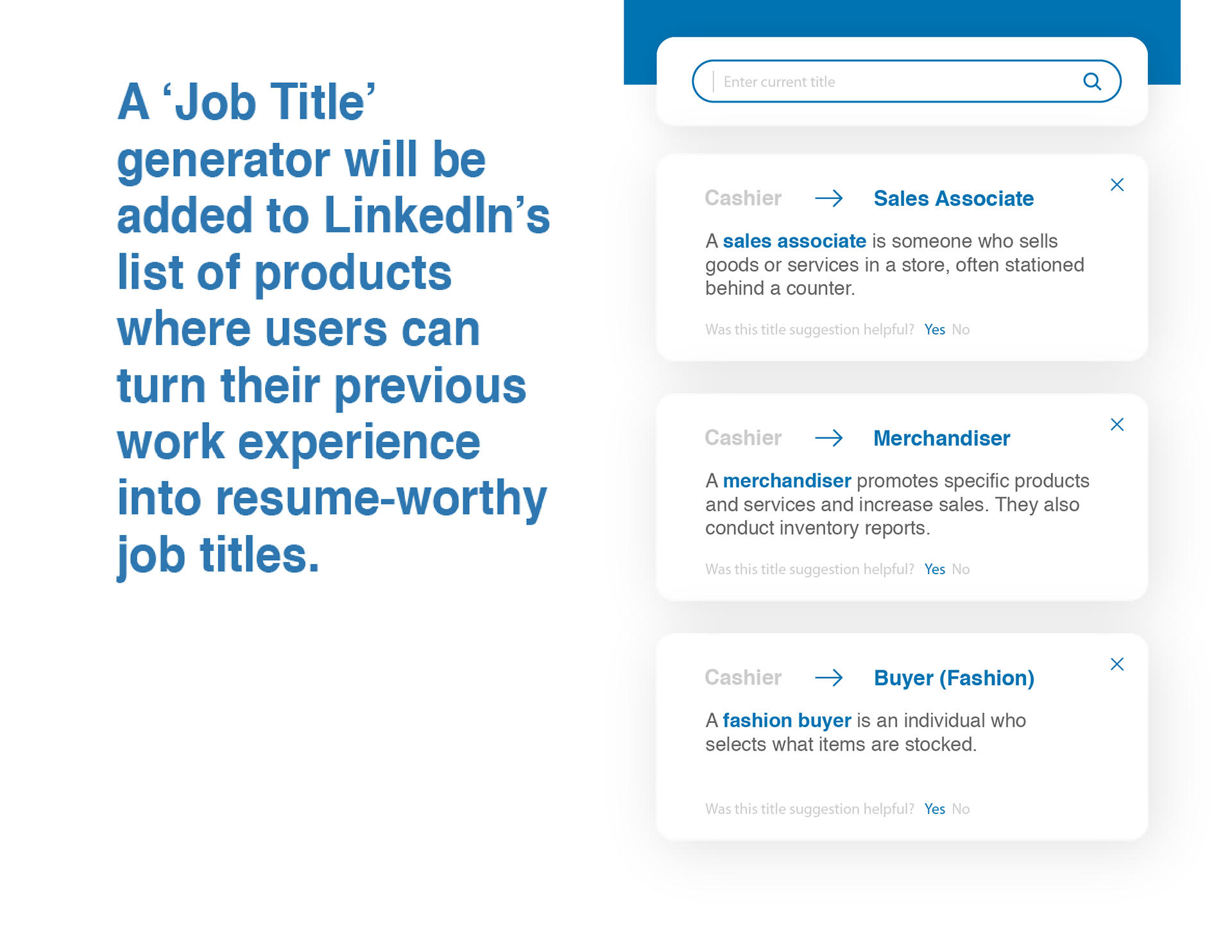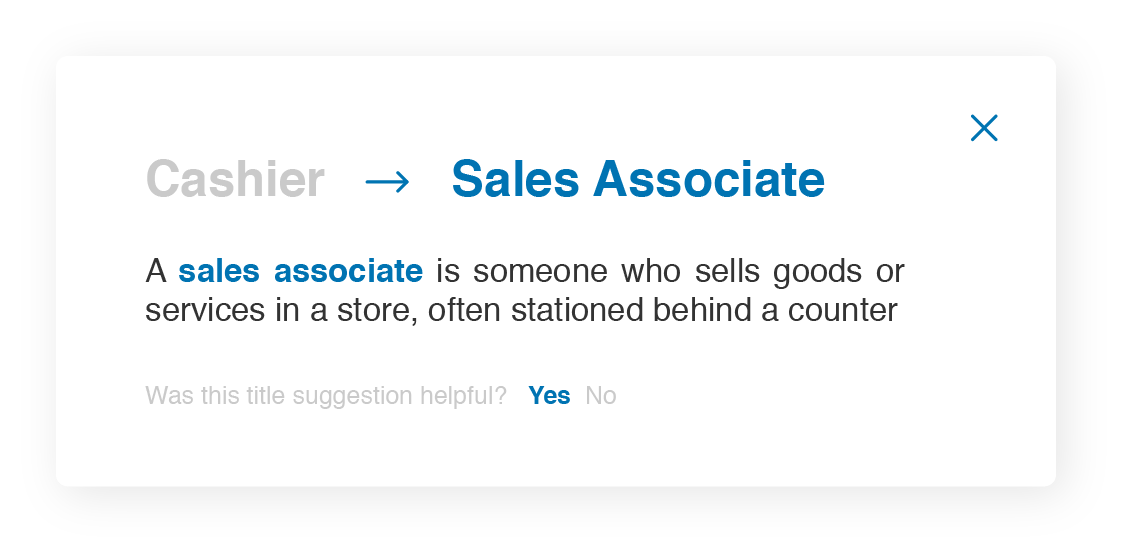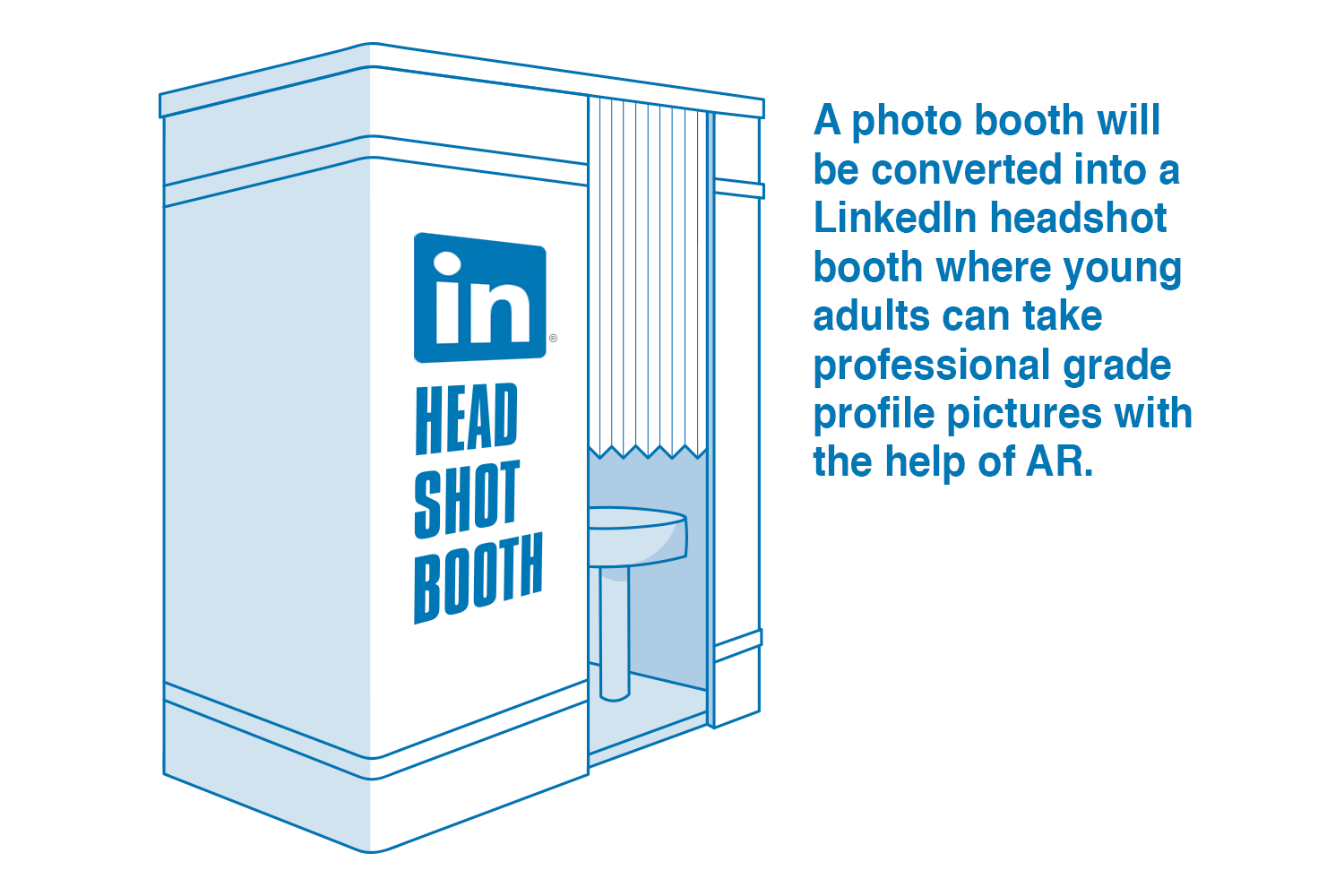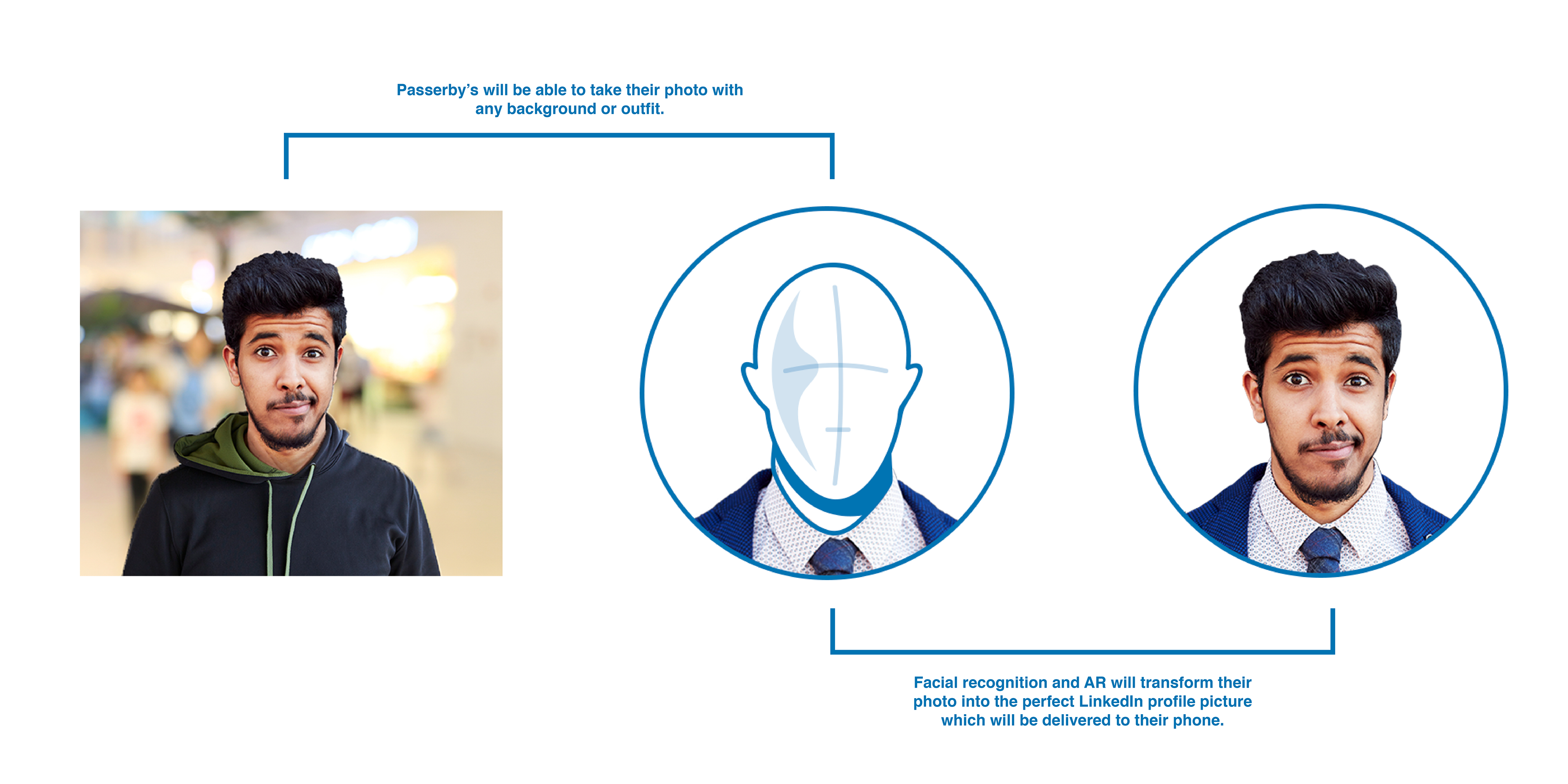 Networking often starts with a cup of coffee, but those conversations can have their awkward silences.